Who Is Lionel Fanthorpe?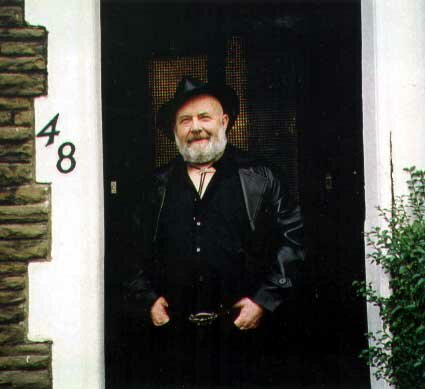 Lionel was born in Dereham, Norfolk, England and worked as a Journalist in Cromer, before training as a Teacher. He was Further Education Tutor at Gamlingay Village College in Cambridgeshire until he was head-hunted to become the Chief Training Executive for the Phoenix Timber Group in Essex. For over ten years he was Headmaster (Principal) of a big Comprehensive High School in Cardiff. Lionel is President of ASSAP (The Association for the Scientific Study of Anomalous Phenomena) and Patricia is First Lady.) His showbiz career started with Anglia TV and BBC Look East way back in the 'fifties. . He's also a singer-songwriter with a CD album of Unsolved Mystery songs for Voice Print Records: Lionel was lead singer for John Downes and the Amphibians. He's also the author of over 250 books – most of which were co-authored with Patricia whom he married in 1957.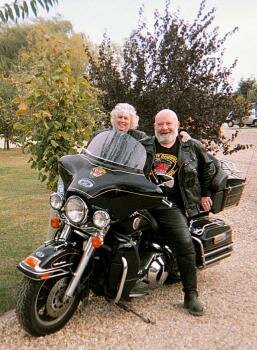 His qualifications include a Government Teaching Certificate from Cambridge University's Institute of Education with an Advanced Main Subject Distinction, an Upper Second Class BA Honours Degree and Fellowship of the College of Preceptors (equivalent to a Master's degree).. He's a member of the Ghost Club, The Society for Psychical Research, Mensa and the Welsh Academy.
As a former Harley Davidson owner, he's Patron of a Bikers' Charity called Jumbo, who take kids with special needs and their parents for fun days out. He's also an ordained Priest. He's a qualified weight–training instructor and a Dan Grade martial arts instructor.